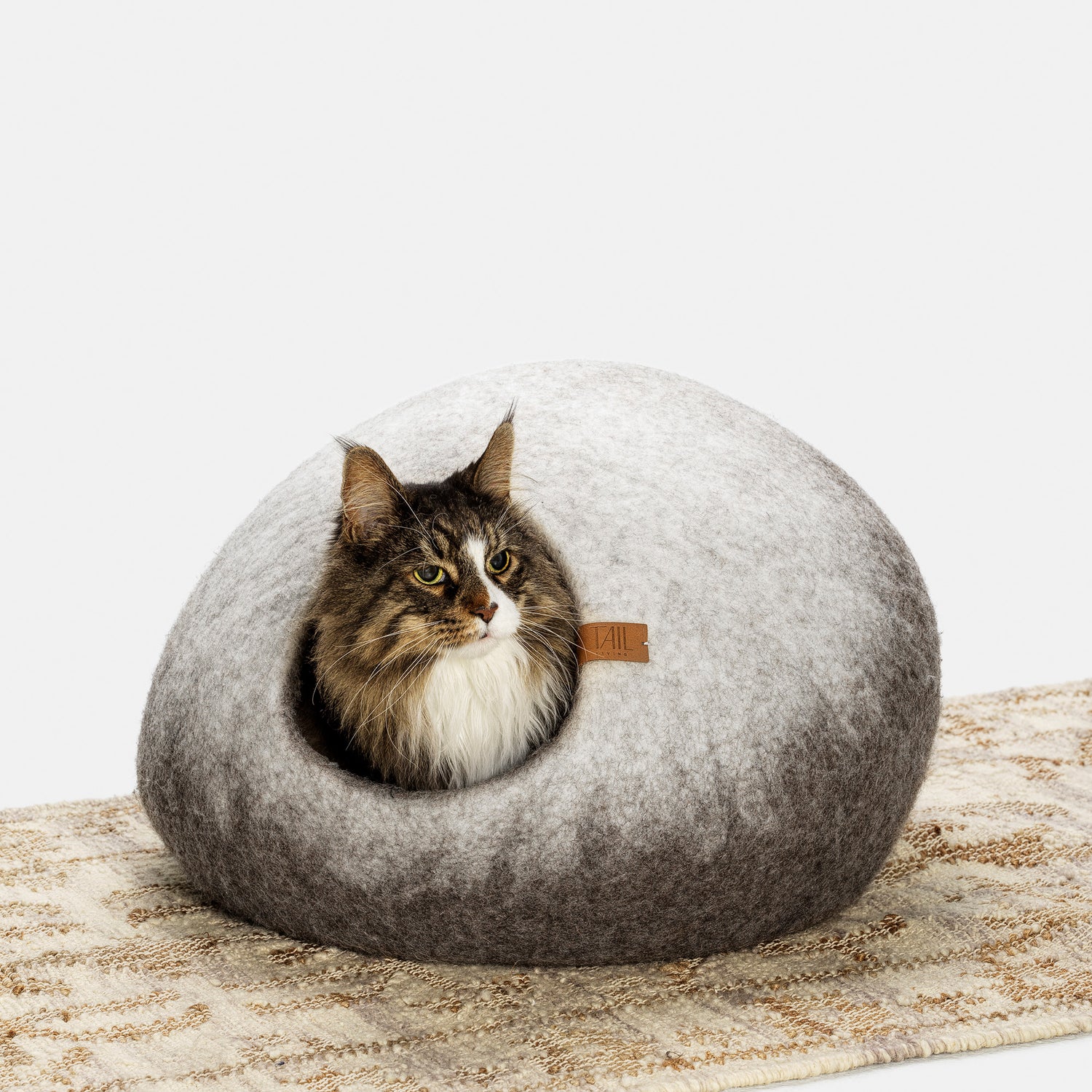 Our story
Our founder Charlotte has worked in the fashion industry as a buyer and has been breeding Maine Coon cats. She wanted functional cat furnishings that were beautiful, sculptural and could serve as decor. Minimal colors. Simple shapes. Scandinavian design in sustainable materials. She decided to merge her passion for cats and interior design within one brand: Tail Living.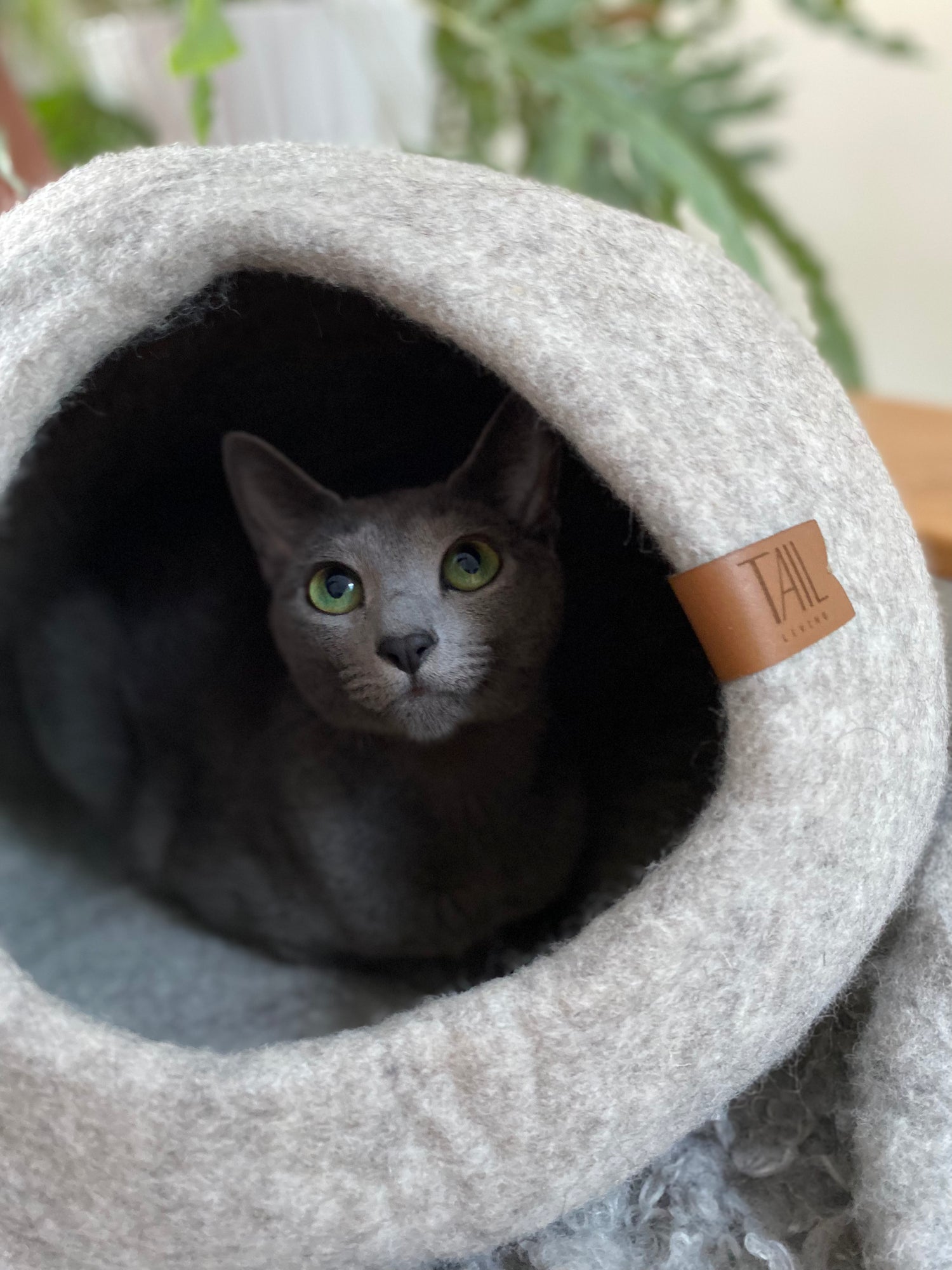 our vision
Tail Living's vision is to innovate the cat industry and create a brand that thinks and acts differently. We design furniture and accessories that will fit right into your home. We want to satisfy the cat's behavioral needs while keeping the style in your home. By producing beautiful interior design, we introduce you to stylish scratch boards, classy eating bowls, modern cat trees, beautiful accessories and more. Create the home that both you and your cat will love.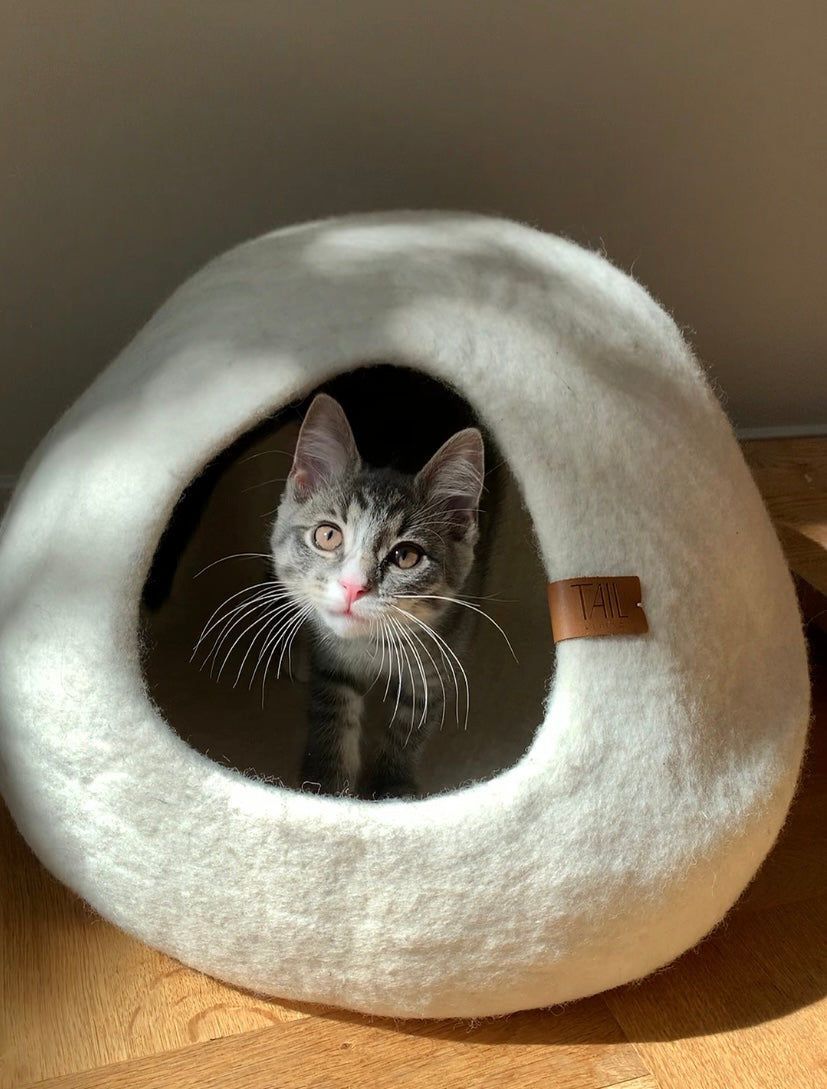 our environment
Join us on our journey to a better environment. For us, it is important that we do not harm the environment in any way. Therefore, our goal is to produce all of our products as environmentally friendly as possible in order to create a better home for all of us living on this planet.